Table Centres & Decor
We have assembled a selection of table centres as an alternative or to work with floristry.
Large canopy trees require a clearance of 3.4m and are for internal use only.
Contact us to find out more or to see prices please Head to the Range & Ordering page.
Green 3.2m Canopy Trees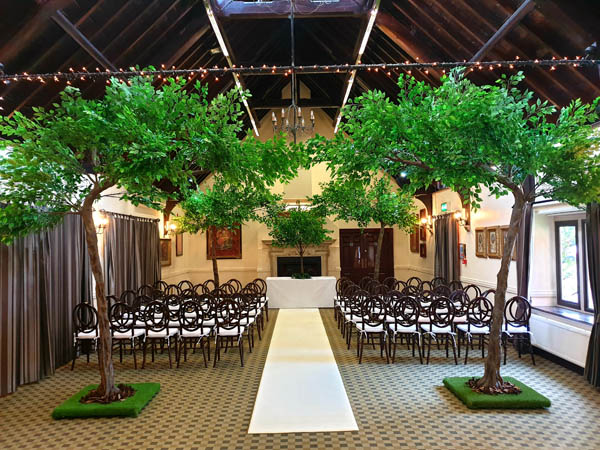 Green 1.8m Trees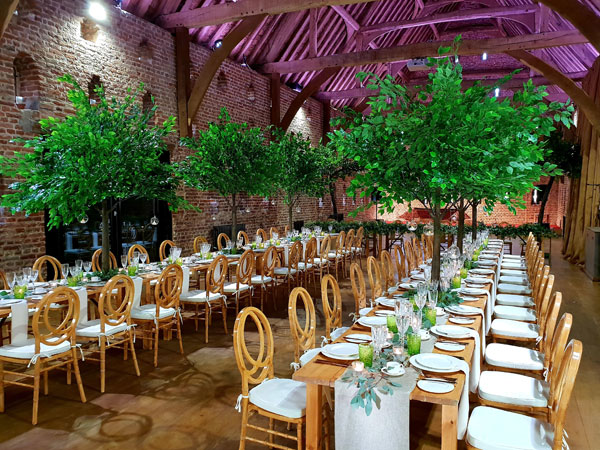 Pink Blossom 3.2m Canopy Trees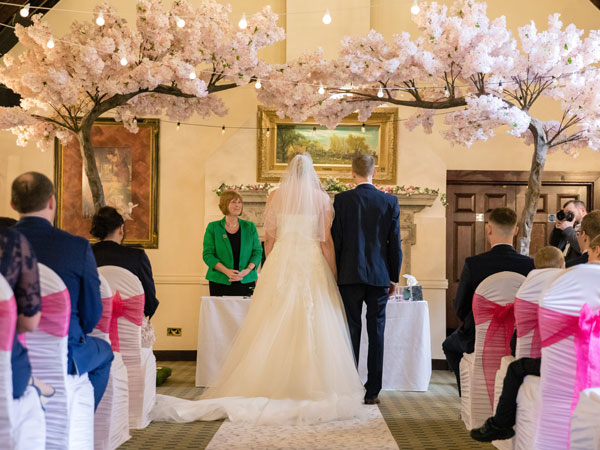 Pink Blossom 1.8m Trees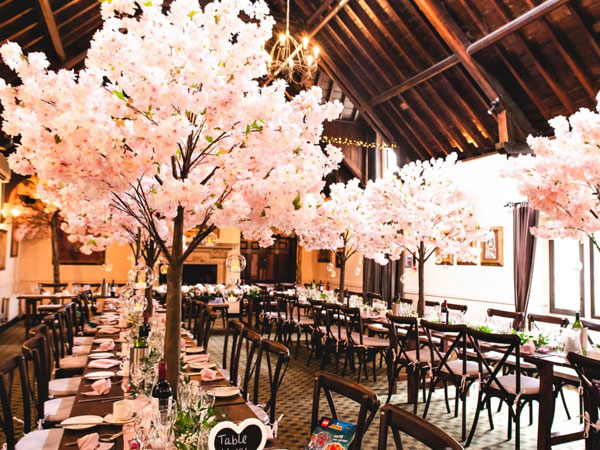 White Blossom 3.2m Canopy Trees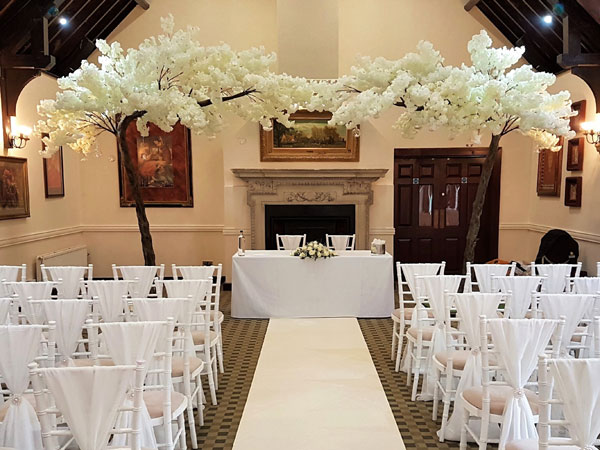 White Blossom 1.8m Trees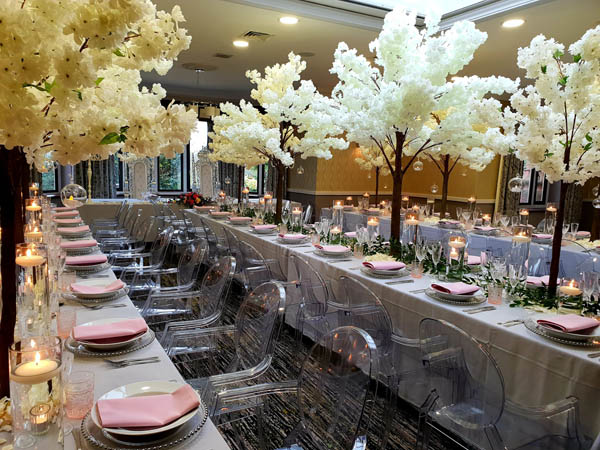 Rose Gold Candle Holder (5 arm)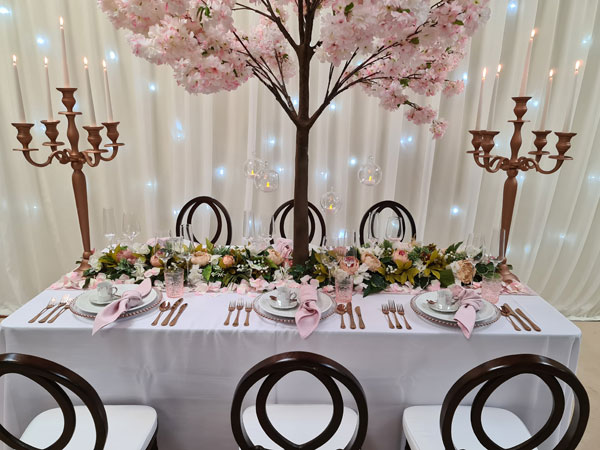 Gold Candle Holder (5 arm) & Gold Candle Sticks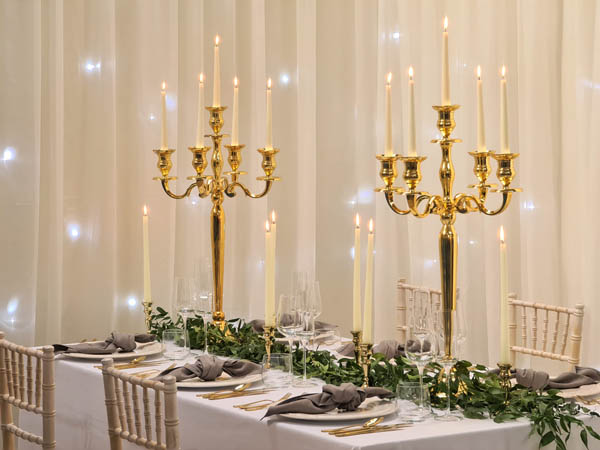 Black Candle Holder (5 arm) with Fuchsia & Black Lit Feather Plume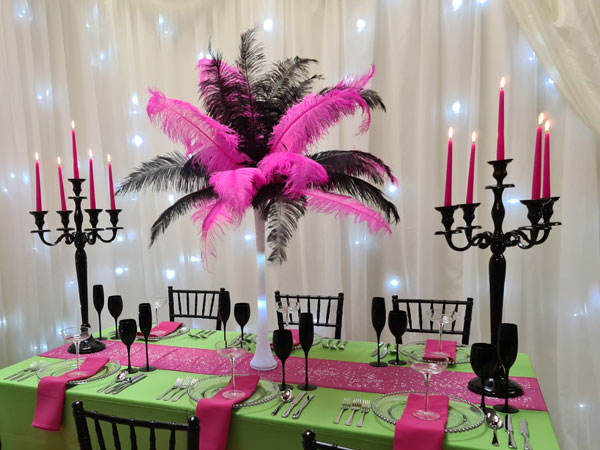 Silver Candle Holder (5 arm) & Brass Candle Sticks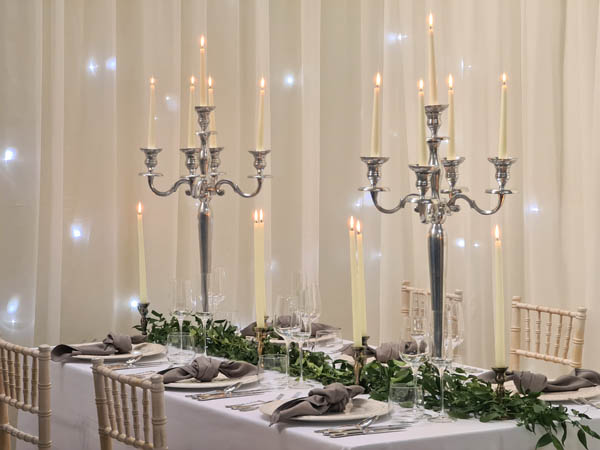 White Candle Holder (5 arm) & Brass Candle Sticks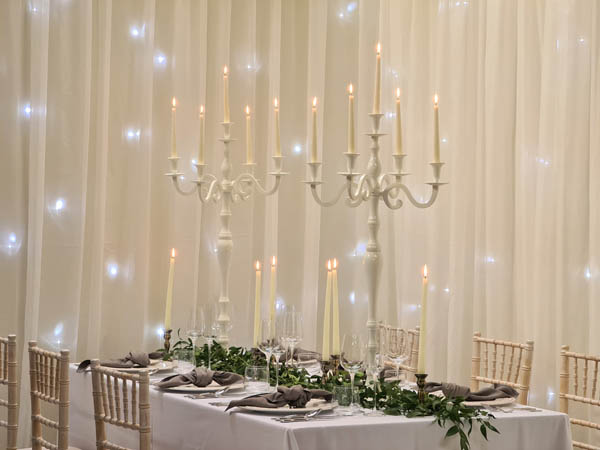 Ivory Candle Holder (6 arm) & Brass Candle Sticks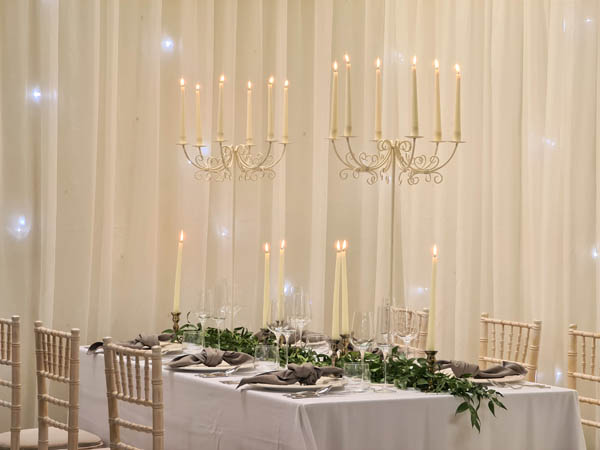 Silver Candle Holder (3 arm) & Brass Candle Sticks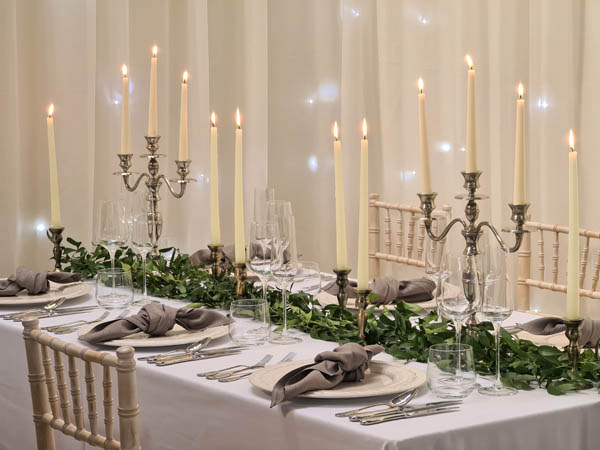 White Lit Feather Plume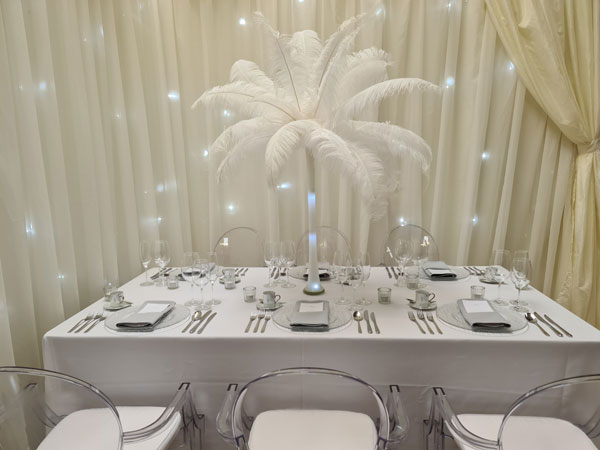 Black & White Lit Feather Plume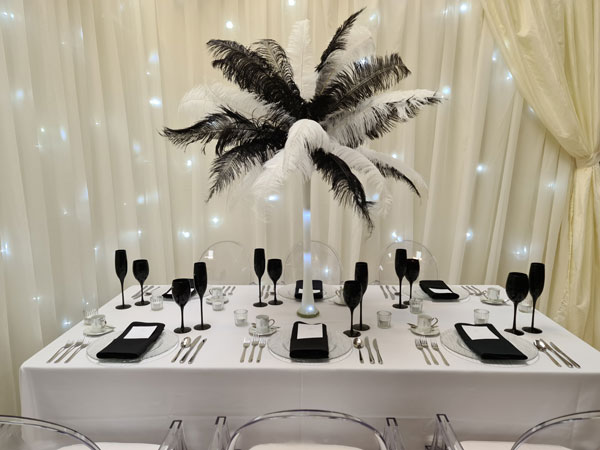 Black, Red & White Lit Feather Plume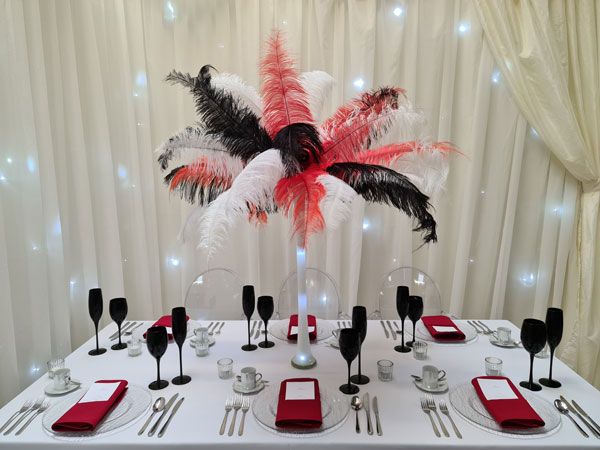 Black & Fuchsia Lit Feather Plume