Cutlery
All our cutlery is hand polished to ensure it is ready to lay up when it reaches you.
Seen enough!? Ready to get a quotation!? Head to the Range & Ordering page.
Old English 18/10 – A weighty cutlery which makes an impact, ideal for those extra special occasions.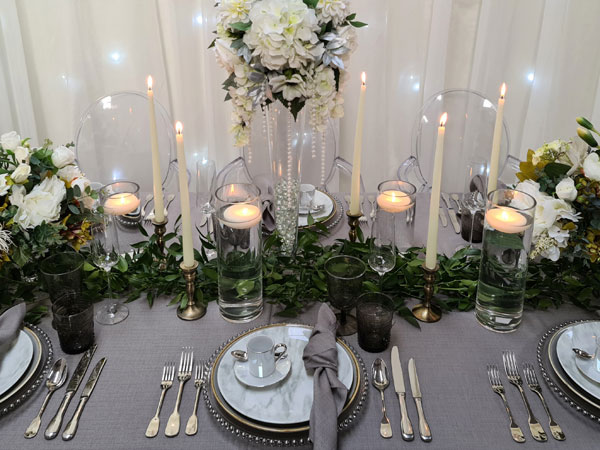 Gold White Handled MW – A stunning looking cutlery which looks amazing on table linen and wooden tables.
Gold & Black Handle Cutlery MW – A great impact cutlery ideal for those who like to table-scape their events with a touch of class!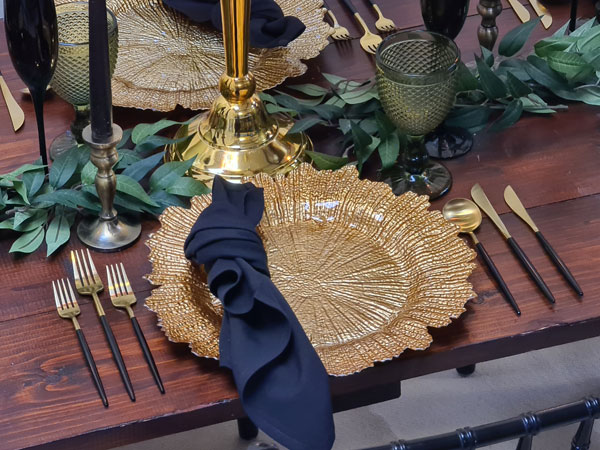 Queens Gold – If you are looking to make a statement with your cutlery, queens gold certainly does that! Giving a regal feel of importance at your event.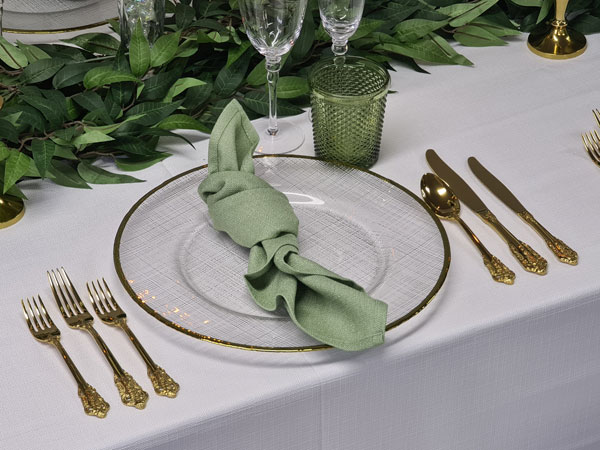 Gold MW – An exciting addition to our cutlery range, giving a luxurious feel to your event, a cutlery that makes a statement!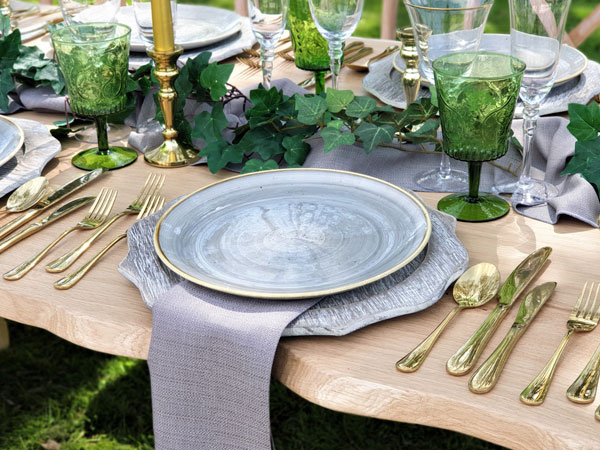 Rose Gold MW – A favourite for couples wishing to add a touch of colour to their table-scape.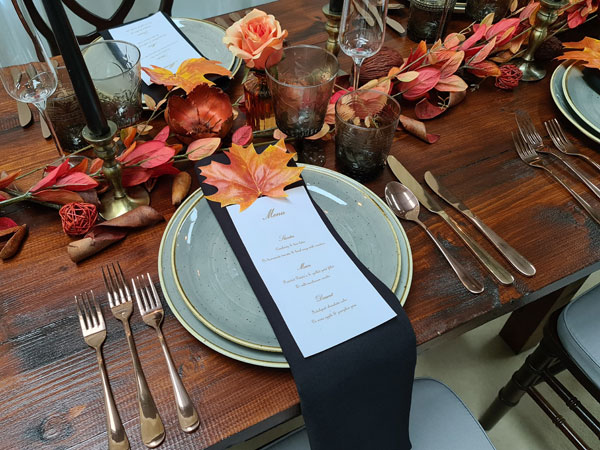 Rat Tail 18/10 – A traditional favourite, a substantial and weighty cutlery ideal for those extra special occasions.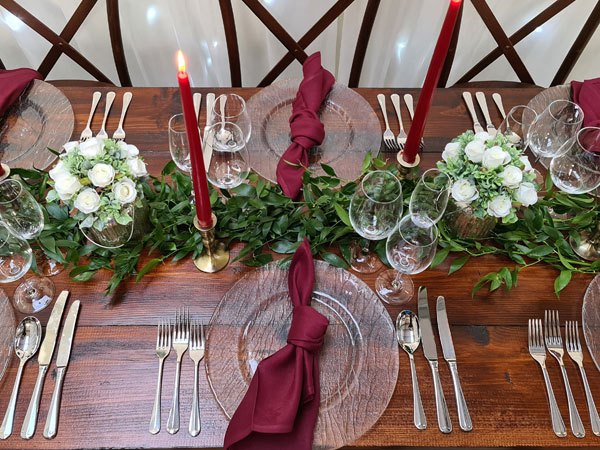 Zephyr 18/10 – A stylish, modern cutlery with generously round heads, ideal for those extra special occasions.
Wooden Handle – Wooden has been the most popular trend in recent years, we scoured the globe to bring you this cutlery.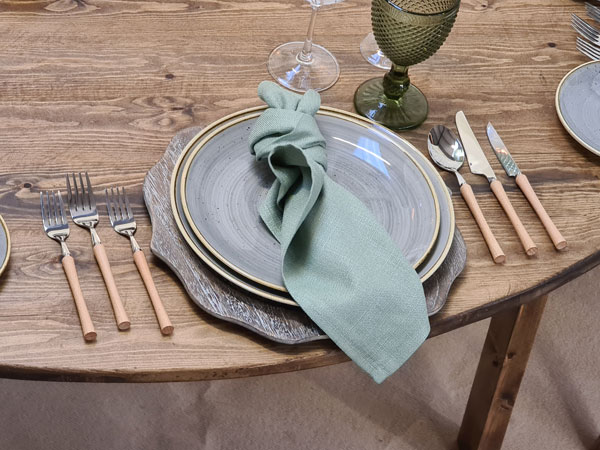 Kings Pattern 18/0 – A classic English favourite which gives that regal feel.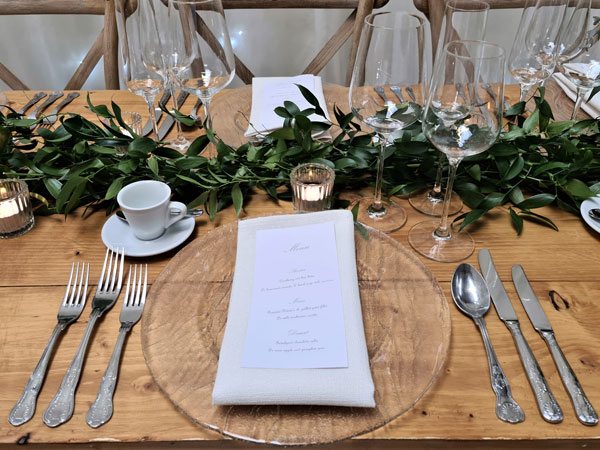 Harley 18/0 – A plain cutlery engraved with straight lines to add to your table setting.