EAST ANGLIA WEDDING SHOW
East Anglia's premier wedding show takes place on 19th and 20th February 2022 at the Norfolk Showground. Opening time of 10am to 4pm.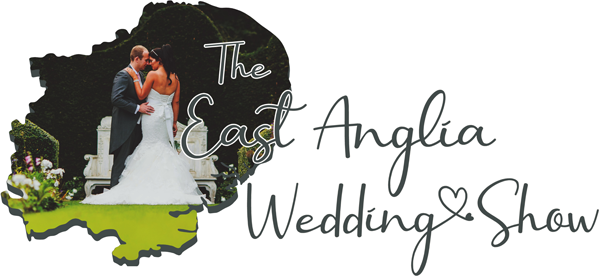 With the largest gathering of wedding experts, East Anglia has to offer all under one roof, there is something for everyone!
Bridal wear, venues, Jewellers, caterers, wedding décor, florists, cake makers, stationery, marquees, entertainment and lots more!
Come and make a day of it to peruses a host of services, dine in style at our pop up restaurants ran by some of the counties finest caterers while soaking up the inspiration.
Please note;  Prices on the day increase by £2.00 per ticket.
Why not include a cocktail in our oasis garden bar or even a delicious meal with your ticket- get yours now!
To enquire about exhibiting please email us on [email protected]