About Us
Who are we?; The Banqueting Hire Service is a family run business based on the Suffolk / Norfolk border in Tivetshall St Margaret'. With over 35 years of experience between us, it is safe to say you ARE in safe hands! We pride ourselves on the quality of our service and the items we hire to you. From your initial enquiry, we can provide valuable advice and attention to detail, ensuring you have everything covered! This applies to everything we do, right through to the function itself where we provide a prompt and friendly transport service of all your items to and from your venue. We know how important your function is, whether you have a wedding, party or corporate function for 20 or 2000, The Banqueting Hire Service is the perfect solution.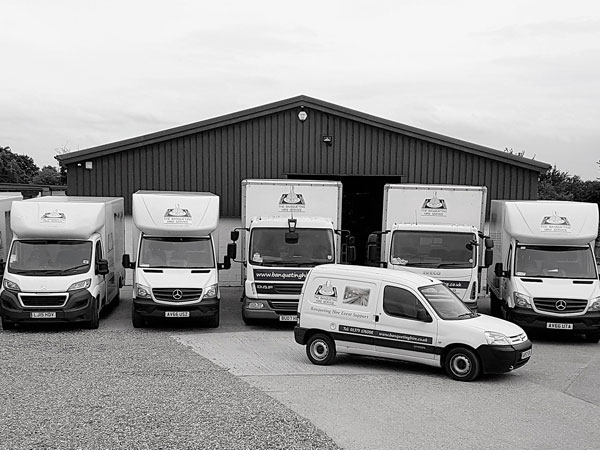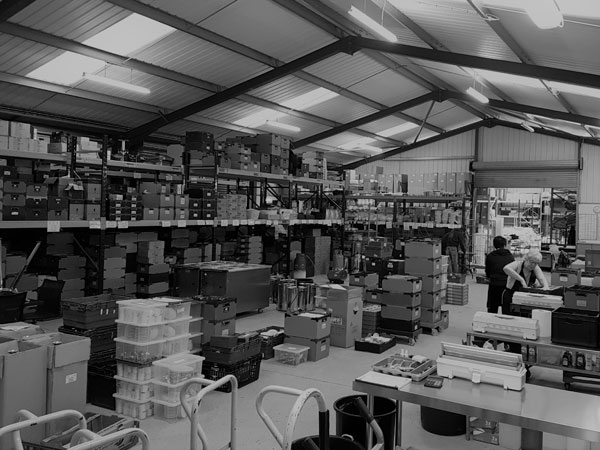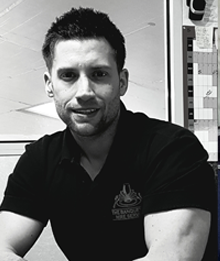 David
Managing Director
This is David, he is the M.D for the company! David is responsible for the direction of the company and oversees the day to day running of the business. He is always pleased to make time in his busy schedule to provide expert advice to our customers. He particularly enjoys the challenge of working with all his family!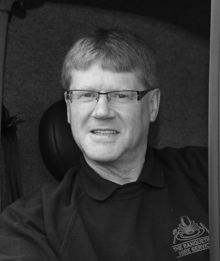 Martin
Site Manager
Martin is David's father and started the company way back when. Rumour has it that Martin used to deliver hires by horse and cart in but we are yet to see the photos! Martin now takes a more relaxed role, ensuring all the kitchen equipment and furniture is in perfect condition. If you collect & return items from our premises he will be one who greets you.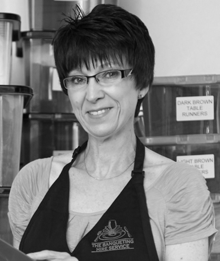 Lesley
Warehouse Manager
Lesley is Martin's wife and David's mother and builder 1! Lesley oversees the building process of all hires ensuring that your items are sent in correct quantities and of course in pristine condition. When Lesley is not busy building hires, she specialises in find jobs for Martin!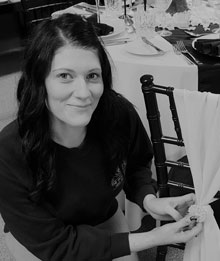 Louise
Head of Decor
Louise is the eldest daughter of Martin & Lesley, one of three daughters within the business. Louise head's up our team of décor specialists to ensure everything looks amazing on the day, as a trained florist the move to become head of décor was an easy one for Louise. She is also builder number 2 during the week!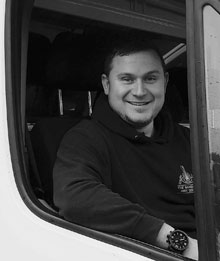 Jonny
Transport Manager
Once you have placed an order with us, Jonny is tasked with working out the logistics of transporting your items to and from the venue. You will hear from Jonny the week of your event to arrange the delivery details. Jonny is part of the family too, married to Louise.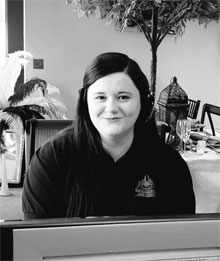 Chloe
Office Manager
Chloe is sister number two! Chloe can be found in our office giving quotations, taking orders and offering expert advice to ensure you have everything you need! She is multi talented, she can set up décor, operate our laundry facility or build hires.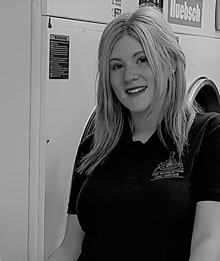 Emily
Linen Facility Manager
Emily is the baby of the family, youngest daughter of three! Emily has worked in our laundry facility for a number of year learning the processes. After the COVID pandemic the position to run the room became available. Emily has take this exciting opptunity on and Emily and will begine to run the linen facility.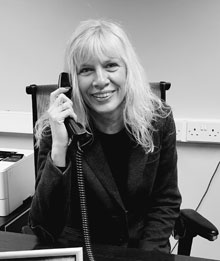 Rachel
Hire Specialist
Rachel joined in January 2020 after knowing David for a LONG time, then COVID hit! We are looking forward to having Rachel back in our office soon where she will be found taking orders, giving quotations and expert advice.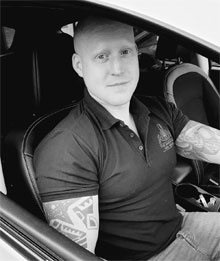 Andrew
Delivery & Collections
Andrew is the last and final sibling to join team B.H.S! Andrew joined in January 2020 But due to COVID has to leave again! We are looking forward to welcoming back Andrew soon where you could find him setting up your event furniture!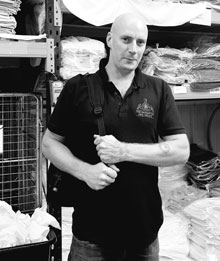 Richard
Team Leader
Richard is one of our longest serving employees. He has seen just about every venue in East Anglia and come across all the logistic pitfalls there is to see! Richard is an expert in laying dance floors and co-ordinating large event hire on site.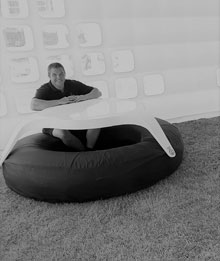 Gary
Delivery & Collections
Gary is another new recruit but with vast experience in the events industry, we are very pleased he joined us. David has known Gary over 20 years and is delighted to of secured his services. He is also a dab hand at furniture set ups and laying dance floors.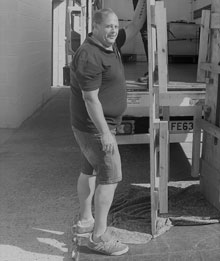 Pete
Delivery & Collections
Pete has been with us for 4 seasons and has good experience in all things banqueting! He loves a good table plan to set up your furniture too.
Neat & Tidy Pete!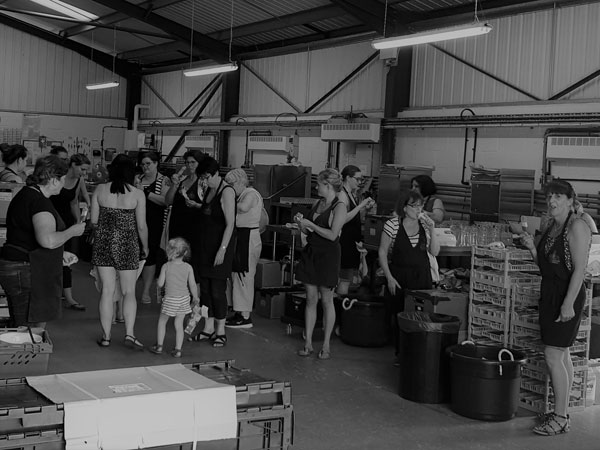 The Warehouse Team
Special mention to the regular ladies in the warehouse who are the heart beat of BHS. Sue G, Shirley, Sarah, Hayley, Christie, Bev, Liberty, Octavia, Anna and Sue B. Besides the staff pictured we recruit an additional 30 staff between May and October each year. If you would like to join our team for summer work please get in touch!